The bar and the lounges: privileged spaces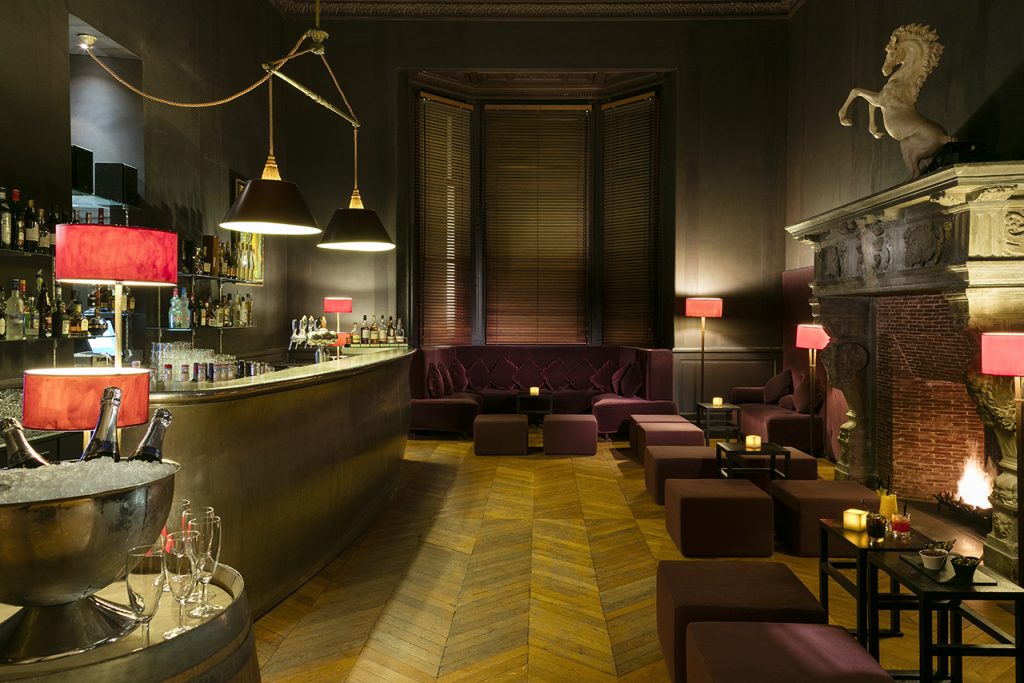 On the second floor of the castle, a refined and sophisticated bar is surrounded by two lounges and a winter garden for evenings with a variety of atmospheres.
Evenings in a prestigious setting
From 6:00 pm to midnight, different areas of the castle are open and welcome seminar participants for a last drink, a friendly conversation, or playful moments:
a lounge equipped with a grand piano,
an English-inspired lounge,
a cozy lounge bar,
a wintergarden.
These different areas can also be privatized to host your cocktails or theme evenings.