A Campus in the heart of a fascinating region
The Campus benefits from a privileged environment: historical heritage, equestrian tradition, and exceptional forest.
Why not take advantage of this heritage to carry out certain activities? We can also organize visits for your participants who wish to extend their stay in the region.
Chantilly, an exceptional city
The city of Chantilly has a rich historical heritage. Born from the castle, it gradually developed in the 18th century. Since the 19th century, the horse-riding industry has contributed to the city's reputation.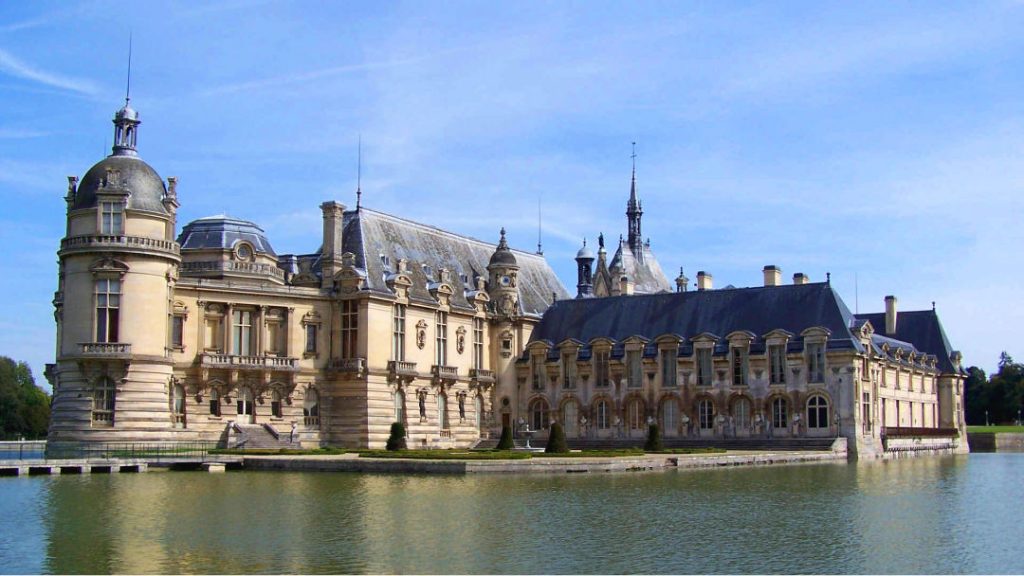 The Domaine de Chantilly, an exceptional site
The heart of the Domaine de Chantilly, its castle is now home to the Condé Museum, the first museum (after the Louvre) of old paintings, dating from before 1850, in France. It is composed of more than ten rooms, and gathers more than 800 masterpieces of French, Italian, Flemish and English painting. The domain has other attractions: the horse museum and the 115 hectares of parks and gardens designed by Le Nôtre.
A fairy tale forest
Property of the Institut de France, the Chantilly Forest covers 6,300 hectares. It is home to a large number of deer, hinds, roe deer, wild boars, etc. But it is best known for its 47 kilometers of sandy paths, used as training tracks by the racehorses of the Chantilly equestrian center.
It can be traveled on horseback, on foot or by bicycle.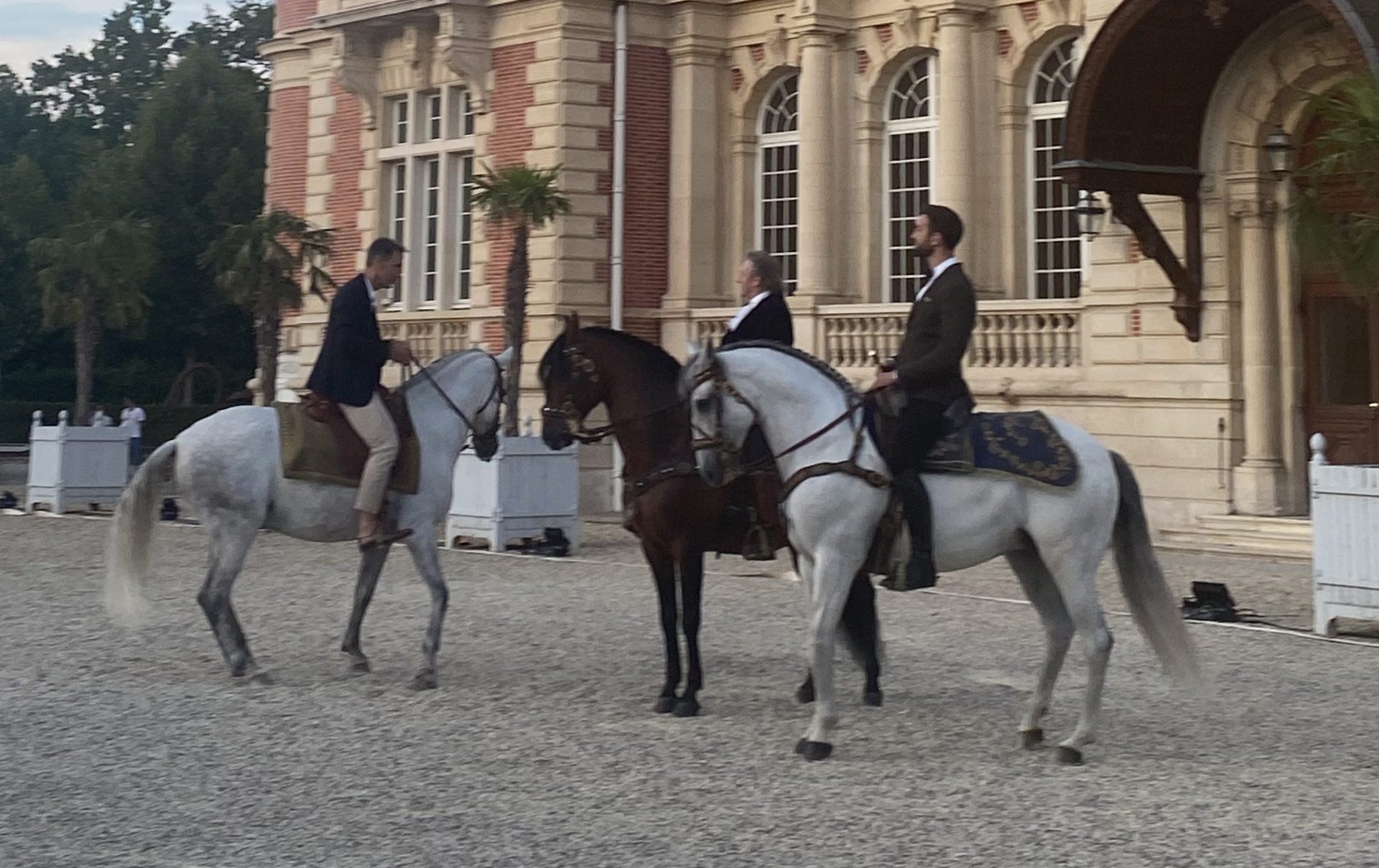 Equestrian disciplines, the soul of Chantilly
Chantilly is one of the most beautiful sites in the world dedicated to horseracing, with:
the Chantilly racecourse, created in 1834, on 65 hectares on the edge of the forest, opposite the Grandes Écuries (Great Stables), which organizes numerous events each year (the Grand Prix du Jockey-Club, the Prix de Diane, etc.).
an intensive training center for racehorses with over 3,000 thoroughbred horses,
the Polo Club, located on a 205-hectare listed site, which offers many services: sponsorship, competitions, training sessions and other events during the season.