Our Expertise:
Designing and delivering corporate events
Designing and producing corporate events
The Campus proposes a unique offer at the crossroads of 3 areas of expertise:
The Campus organizes an average of 250 events per year, with nearly 45,000 participants!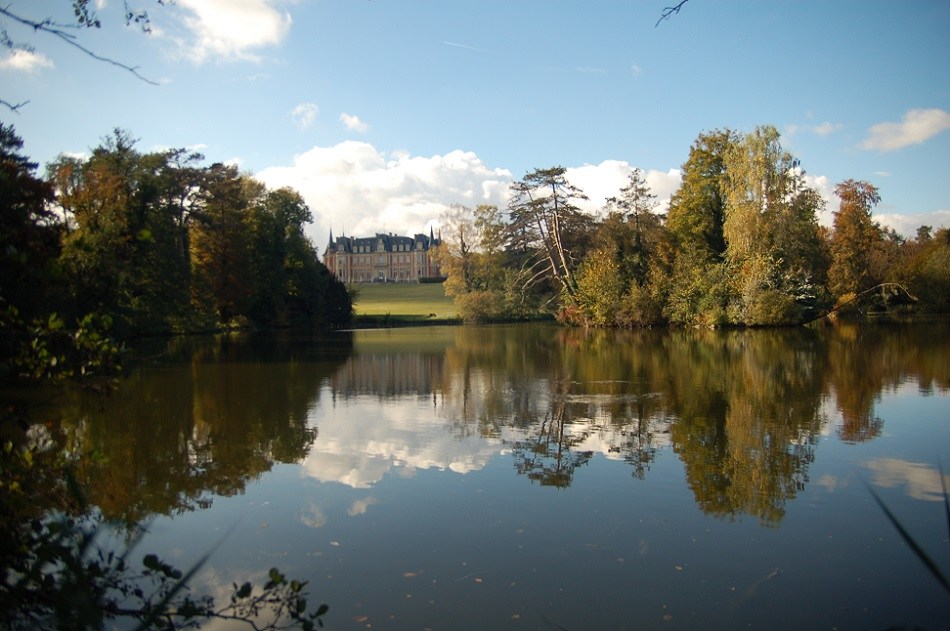 More information
The Campus is focused on environmental excellence and allows the organization of a seminar under the sign of eco-responsibility.
This commitment has been rewarded with the European Ecolabel since 2008, ISO 14001 certification and the Gold level GreenStar awarded by the IACC since 2017.
In 2020, the Campus was certified ISO 20121, the flagship label for responsible events.